Bob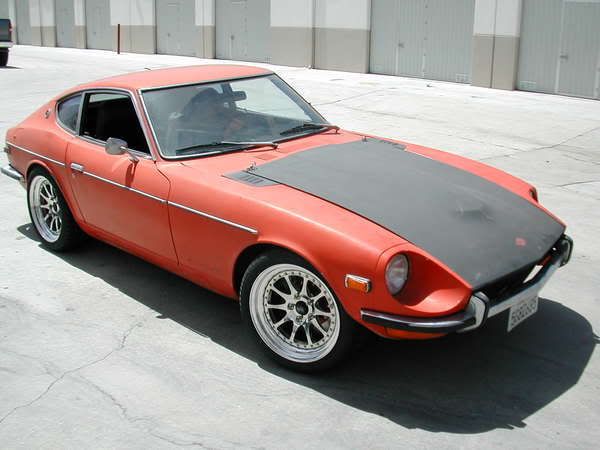 Conncept: Nerd With the Big Bucks! lol
Character Quotation(s): "A Man Who Fears Nothing Is either daft or insane, I myself am Insane"
Theme Song: Flyleaf - I'm so sick"
Name: Bob
Age: 27
Sex: Not yet!
Job: Information Systems College Teacher
Side Hobby: Video Editing
Things Made by Bob:
"War" By System of a down with Gundam Wing footage
"Hi-tech Hate" By Project Pitchfork with Initial D footage
Songs for Bob:
"Chicago is so two years ago" By Fallout Boy
"Shinobi Vrs Dragon Ninja" By Lost Prophets
"Sophomore Slump" by Fallout Boy
"Jerry was a race car driver" By Primus
Songs for Trixie- Bob's car
"Start Me Up" by The Rolling Stone
Songs for Other people:
For Morena "Jackson" By Johnny Cash & June Carter
For Madison "Pretty Girl(The way)" by Sugarcult
For Yasmira "Don't Take your Guns to town" by Johnny Cash
This Space for Other Users to Post things about/for Bob:
"Bob"
page revision: 23, last edited: 16 Sep 2008 18:58