Elijah Day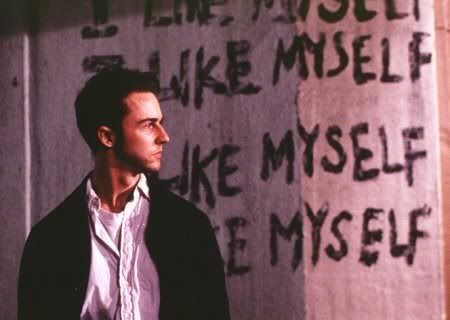 ---
"I want to feel the change consume me
Feel the outside turning in.
I want to feel the metamorphosis
And changes I've endured within…"
---
Basic Info
Age: 23
Nature: Masochist
Demeanor: Bon Vivant
From: New York, New York
Theme Song: Forty Six and Two - Tool
---
"Yeah, Elijah. Elijah Day. Junkie extraordinaire. Addict of all things good and bad. Cesspool of discarded hopes and dreams. Poet of the cast away. Muse of the unimportant. I feel fucking dandy, Sybine. I feel like killing someone. That is a /good/ mood, nowadays. Would you like to help me murder someone tonight?"
---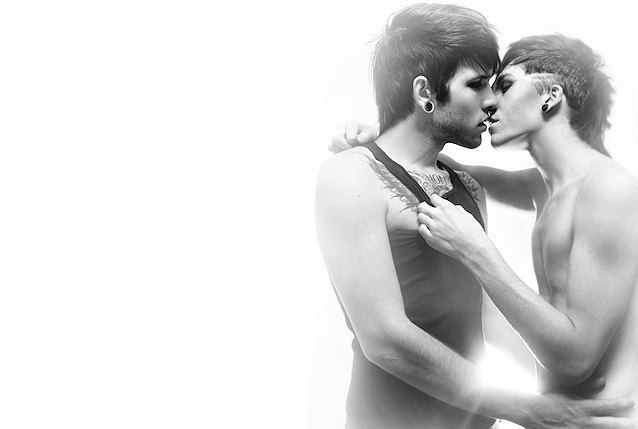 "When I first saw you and heard your history,
you were an experiment."
"I wanted to see what your body and mind could take.
And in each test, you amazed me."
page revision: 12, last edited: 19 Aug 2008 08:50