Maxwell Hearkenstone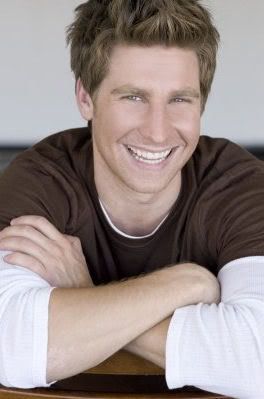 "So, I'm a monster with AIDS, now, but you like it, so I guess that's okay? Fun AIDS is something I could only expect to fall out of your mouth, you know.."
Charlotte, to Max
Personal Life
---
Name: Maxwell Hearkenstone
Age: 21
Eyes: Greenish-Brown
Hair: Blondish-Brown
Height: 5'8
Weight: 180
Occupation: Student
Kinfolk Life
---
Gaian Name: None
Tribe: Glasswalkers
Status: Whipped (Charlotte Quinne)
Occupation: Fera Loremaster
Known For: Backtalking. Incessantly. At. Great. Length.
Other
---
Former Theme Song(s): Because I got High by Afroman
Current Theme Song(s): The Distance by Cake, Three Little Birds by Bob Marley and The Rascal King by The Mighty Mighty Bosstones
Maxwell's Journal can be found here
See Also: Wastes of Space, Detriments to Society, Indiana Jones, and being fucking awesome.
page revision: 14, last edited: 18 Oct 2008 12:09