Ruark Donagh McTierney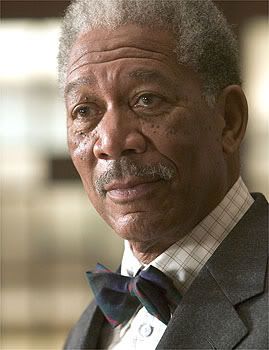 "See, Patrick? I told you we're in Los Angeles."
Facts
Name: Ruark Donagh McTierney
Age: 70-ish
Apparent Age: 50-ish
Profession: Retired
Past Professions: Soldier, Boxer
Clan: Gangrel
Outlook: It don't mean a thing, if it ain't got that swing.
Tidbits:
Theme Song: Milestones by John Coltrane and Miles Davis; Take Five by the Dave Brubeck Quartet
Driver and Assistant: Patrick Boss aka The Bossman
Acquaintances: Markus Xaver Wulfram von Freystadt
"These kids are killin' themselves with sadness, Patrick. They betta decide who they are, soon."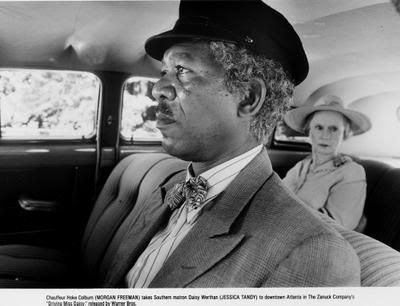 page revision: 4, last edited: 30 Apr 2008 07:39