Valen Carmina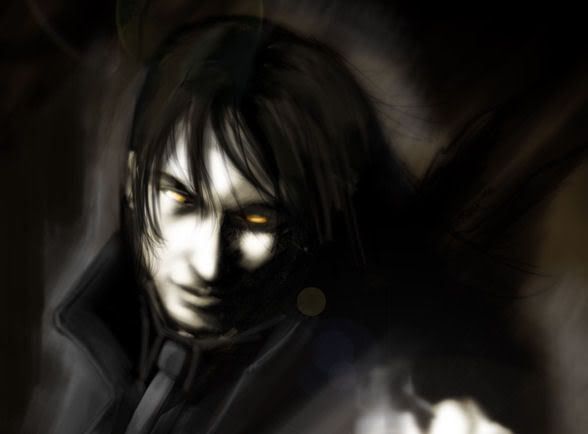 "What do you think of when alone at night? Do not the things your mothers spoke about,
before they took the candle from the bedside, rush up into the mind and master it, till you believe in them against your will?"
Vital Statistics
---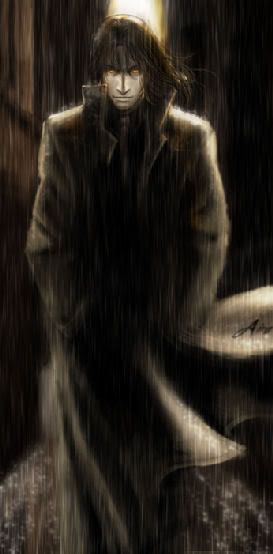 Name: Valentine Carmina
Past Aliases: Euros, Salvador Rosa, Edmund Halley, Henry Wells
Apparent Age: 25
True Age: 500+
Height: 5'11
Weight: 133
Demeanor: Knave
Occupation: Scholar/Philosopher
Clan: Toreador
Sect: Independant
Theme Songs
---
Live Forever by Soulidium
Personal Jesus by Johnny Cash
Sinner by Drowning Pool
Lie Lie Lie by Serj Tankian
Evil Night Together by Jill Tracy
Hell of a Hat by The Mighty Mighty Bosstones
When You're Evil by Voltaire
He's a Tramp by Peggy Lee <3 Macha
…and pretty much anything by Prince. Ever.
Theme Songs for Another
---
Macha Lucilacu: Breaking the Girl by The Red Hot Chili Peppers
Gabriel Bennett: Pride by Seether
Madison MacKenzie: Bombshell by Powerman 5000
Devon Obertus: Open Your Mind by DJ Irene
Logs Involving Valen
---
Evil Night Together {Macha and Valen}
Lie Lie Lie {Macha and Valen}
page revision: 26, last edited: 05 Oct 2015 01:45